Welcome to Plantations International,
Plantations International is a multinational plantation management company whose specialty is providing sustainable, fully managed, and asset-backed agroforestry investment opportunities to its clients. We are looking to further expand our successful team of international agents and introducers.
If you have a network of clients and would like to offer them a high-yielding, safe, and secure agroforestry investment opportunity, then contact us today to see how we can work together.
Current Investment Offerings;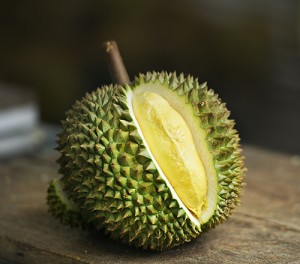 Offering: Organic Musang King Durian
Location: Malaysia
Valuation: USD 440,114,454.09
Annualized Returns: 19.97%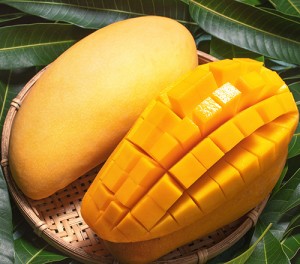 Offering: Mangoes
Location: Thailand
Valuation: USD 112,213,867
Annualized Returns: 15.76%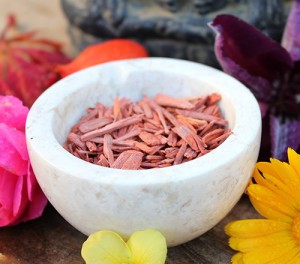 Offering: Agarwood (Oil & Chips)
Location: Thailand
Valuation: USD 158,678,364
Annualized Returns: 19.71%
Investment Structure Options;
Outright ownership of physical assets with full harvest and management agreement.
Securitized Luxembourg bonds with ISIN number.
Private placement share subscription, with Plantations International USA (USA Clients Only).
Please watch the below video:
We Require:
You must be highly ethical and professional!
You have an established network of contacts or clients (banking, insurance, financial services, real estate, or similar).
Introductions to prospective clients – we take care of everything for you post introduction, including a free inspection visit for your clients to see our plantations, offices, research and development centres and our production and export facilities.
We Offer:
100% asset-backed plantation ownership opportunity.
Fully audited revenue valuations.
Free Inspection visit for you and your clients to come see our plantations.
Full training provided.
Multilingual back office support.
Unique and lucrative products that your clients will find very appealing and can physically see.
Everything needed to succeed!
Please fill out the below form to learn more about how we can work together.