Welcome to Plantations International,
Plantations International is a multinational plantation management company whose specialty is providing sustainable, fully managed, and asset-backed agroforestry investment opportunities to its clients. We are looking to further expand our successful team of international agents and introducers.
Non-Correlated Agroforestry Investments
For family offices, investment advisors, wealth managers, and any other planners who help their clients understand and access alternative asset classes, Plantations International is an ideal place to find private offerings in the agroforestry sector. Persistently low interest rates, record-high equity market levels, and a commercial real estate market that has peaked in some areas have limited traditional asset classes. Agroforestry provides both safe diversification and solid returns.
Institutions such as pension funds and university endowments have long favored agriculture assets for their diversification benefits, but until recently, these products have been challenging for individual investors to access. Plantations International allows your clients to access similar private-placement products which reduce volatility and decrease overall portfolio risk.
If you have a network of clients and would like to offer them fully established, income-producing agroforestry investment opportunities, then contact us today to see how we can work together.
Current Investment Offerings;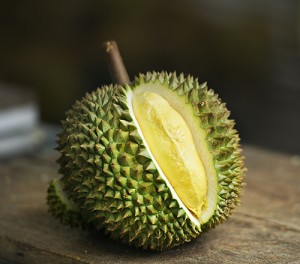 Offering: Organic Musang King Durian
Location: Malaysia
Valuation: USD 440,114,454
Annualized Returns: 19.97%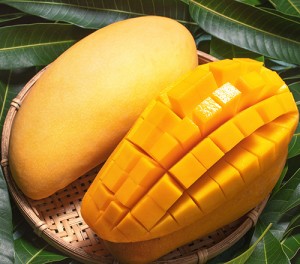 Offering: Mangoes
Location: Thailand
Valuation: USD 112,213,867
Annualized Returns: 15.76%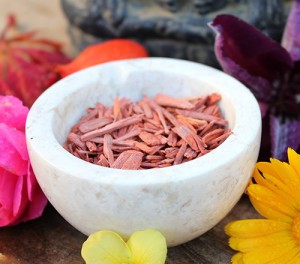 Offering: Agarwood (Oil & Chips)
Location: Thailand
Valuation: USD 158,678,364
Annualized Returns: 19.71%
Investment Structure Options;
Outright ownership of physical assets with full harvest and management agreement.
Securitized Luxembourg bonds with ISIN number LU2445783900 (

Learn More

)
Private placement share subscription, with Plantations International USA (USA Clients Only).
Please watch the below video:
We Require:
You must be verifiably highly ethical and professional!
You have an established network of contacts or clients (banking, insurance, financial services, real estate, or similar).
Introductions to prospective clients – we take care of everything for you post introduction, including a free inspection visit for your clients to see our plantations, offices, research and development centres, and our production and export facilities.
We Offer:
100% asset-backed sustainable agroforestry investment opportunities.
Fully audited revenue valuations.
Free Inspection visit for you and your clients to come see our plantations.
Full training provided.
Multilingual back office support.
Income-producing, tangible assets that your clients will find very appealing.
Everything needed to succeed!
Please fill out the below form to learn more about how we can work together.