Agriculture as an asset class is known as a "safe haven" investment destination for a number of reasons. Over the last 50 years, agriculture as an asset class has historically outperformed most stocks, bonds, and especially fixed bank deposits.
Quick to mature, permanently in high demand, and always profitable, agriculture is one of the safest and most secure ways to hedge your portfolio against market volatility and especially inflation.
No matter what happens in the world, people will always need food!
Current Investment Offerings;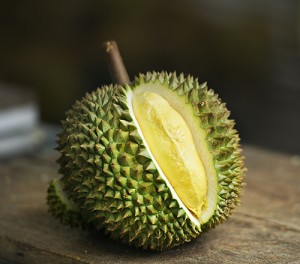 Offering: Organic Musang King Durian
Location: Malaysia
Valuation: USD 440,114,454
Annualized Returns: 19.97%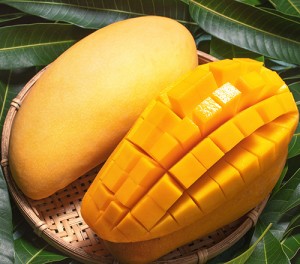 Offering: Mangoes
Location: Thailand
Valuation: USD 112,213,867
Annualized Returns: 15.76%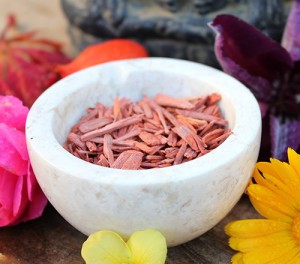 Offering: Agarwood (Oil & Chips)
Location: Thailand
Valuation: USD 158,678,364
Annualized Returns: 19.71%
Investment Structure Options;
Outright ownership of physical assets with full management agreement.
Fully securitized bonds with ISIN number LU2445783900, from Plantations International Securities SARL in Luxembourg.
Private placement share subscription, offered by Plantations International USA (USA Clients Only).
Please enter your details below to receive full information about our investment offerings.