Plantations International Marketing
Purchasing, Business development, Collaborations, Shipment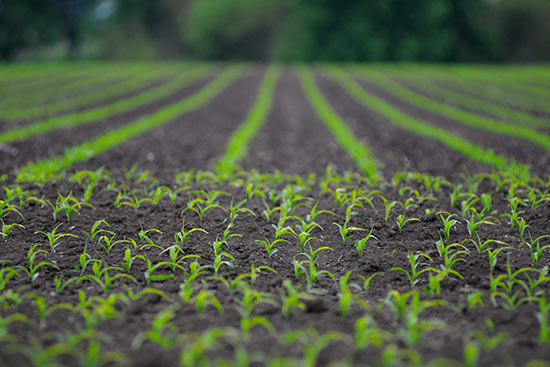 Plantations International will purchase processed agarwood products at realistic rates based on international market prices.
Customer satisfaction is the company's primary focus. It has established clients and is continually working on developing new clients as well.
Plantations International is associated with leading institutions from across the globe for the sale of its products.
Plantations International will sell the products to domestic and international clients with proper legal documents and with standardized packaging and forwarding system.