Supply Chain Management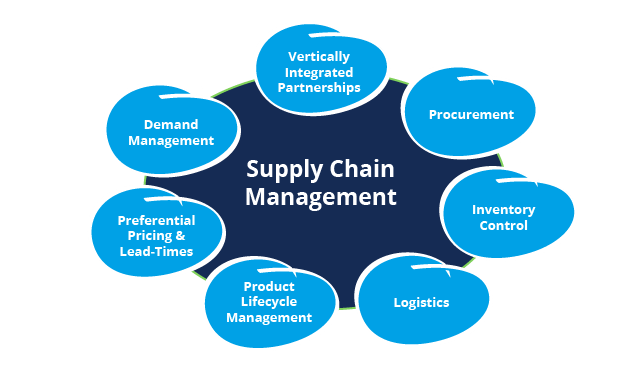 Plantations International provides inspection, testing, auditing, and risk management services across the entire agricultural supply chain. From seeds to crops, our team of experts perform independent assessments of quality and quantity of your agricultural products and processes.
Through our product expertise, Plantations International Services provides you with seamless support and is a strong business partner who can protect your interests across all levels of the agricultural value chain.
Our agricultural services are provided from soil to ship, and benefit the entire chain from seed producers and farmers to traders and processors worldwide.